BroPush
- reliable multi-format
advertising network
We have been monetizing and selling quality push traffic for over 3 years.
We convert!

Direct advertisers
across different verticals

Improved anti-fraud
system

Low entry threshold
starting at $50

Many payment methods
for replenishment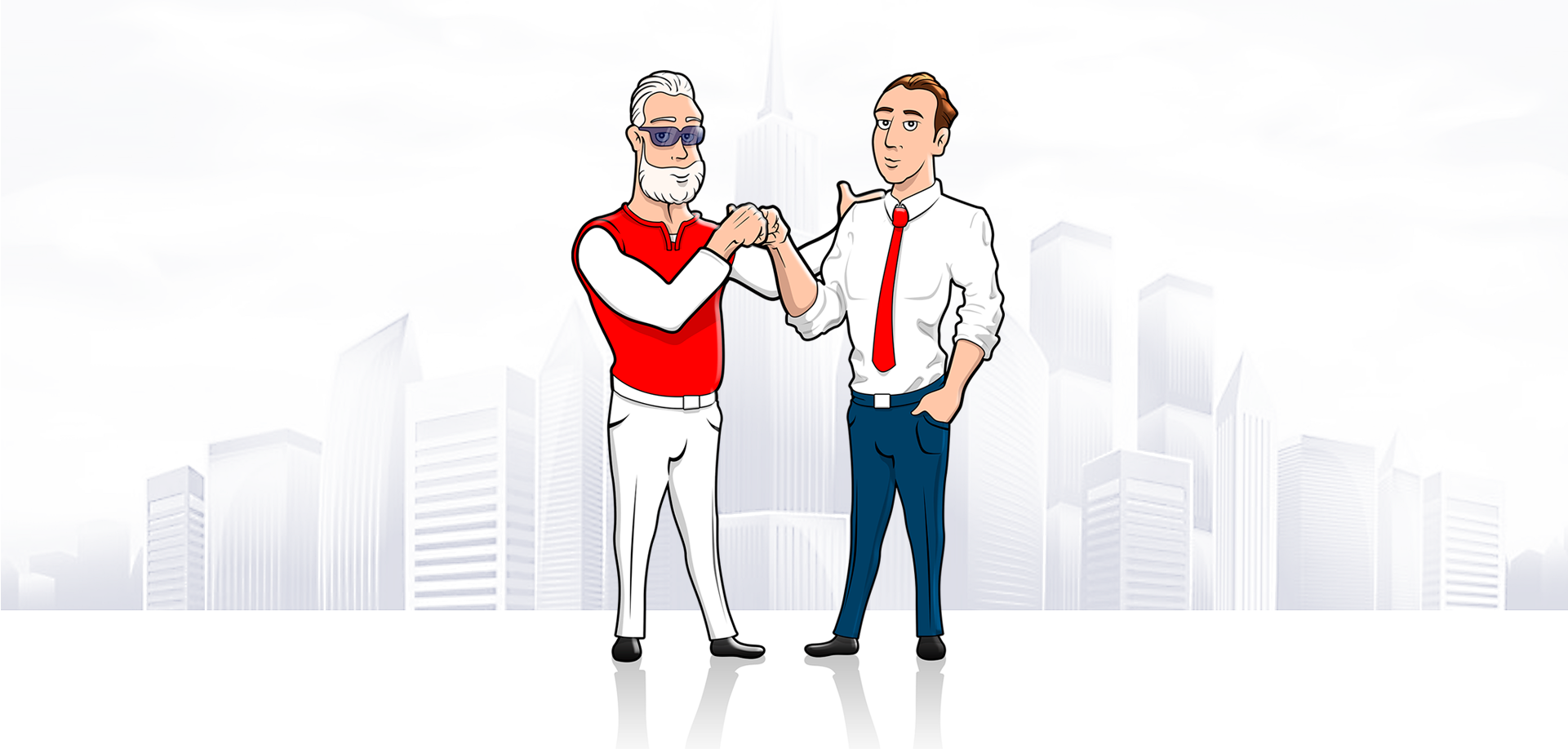 Traffic quality
is at an all-time high
We sell exclusively private traffic that has gone through several levels of private anti-fraud system

Amounts
Over 1,000,000 real clicks per day, from adult to mainsteram

Experience
For more than 2 years
we have been developing
Affiliate Program on traffic monetization - BroPush

Convenient replenishment
from $50
Account replenishment is available via USDT, Capitalist, WIRE and other systems
Registration
Ad formats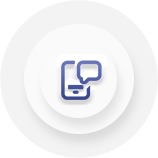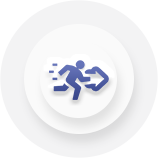 Push-notifications
Pop-up notifications on user's device - tons of quality direct traffic for you. We are experts at this! :)
Redirect
Redirect traffic - get live users who are sent to your offerer immediately after signing up for pooches.
VIP-conditions
If you have a large daily spend on buying traffic (more than $300/day), then write to us in the helpdesk - we will offer you individual terms of cooperation, help you customize the RC and give you a nice bonus :)

bropush.skype

@bropush

+420 723 184 088
Register in the system and add your website to get stable passive income on Push notifications
Registration